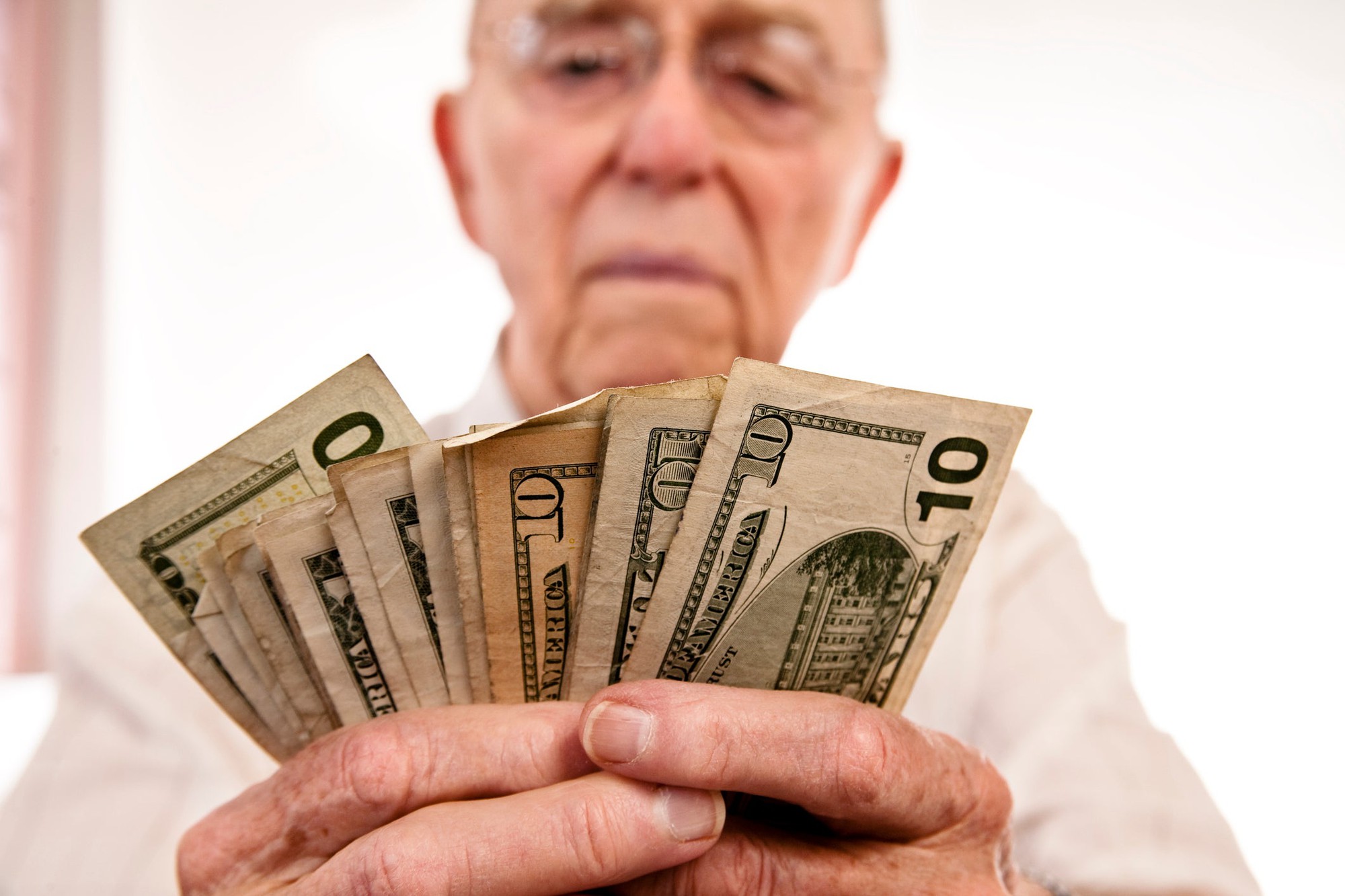 Thinking of when to retire and to start collecting your Social Security benefits can have a large impact on your financial retirement for many years to come. Today people are living longer than past generations making this decision even more vital.
Although there is no one Social Security strategy that is perfect for everyone, there are some strategies that can be implemented to increase your Social Security benefits. By implementing these strategies you can increase your benefits by tens of thousands of dollars and possibly lowering the risk of outliving your savings.
We utilize proprietary software that will allow us to decide the best age to claim your benefits.
Here are some important facts to consider:
Social Security can make up to 65% of overall household income.
40% take Social Security as soon as possible.
40% who claim early come to regret their decision.
The difference between a good Social Security plan and a poor one could mean the difference of tens of tens of thousands of dollars in benefits over your lifetime.
If you live to age 70, your average life expectancy is 85.3 years
For 65 year old couples, there is a 50% chance one will live to 94 and there is a 25% chance one will live to age 98.
Call me, get the facts and let's create a Social Security plan that works for you!
Dave Silver
National Social Security Advisor/Certificate Holder
Office:  (941)907-2879
Mobile: (813)417-2716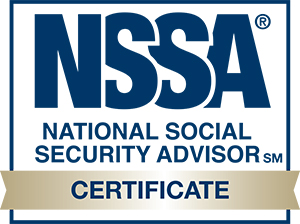 [siteorigin_widget class="WP_Widget_Media_Image"][/siteorigin_widget]