The Complete Guide to Medicare Part B
As part of the original Medicare, Part B medical insurance which covers services and supplies that are necessary to treat the health condition of a person. This includes preventive services, outpatient care, durable medical equipment, and ambulance services. Also it covers part-time or intermittent home health and rehabilitative services like physical therapy as per doctor's order. Moreover, some of the preventive services Medicare Part B covers include:
one-time "Welcome to Medicare" physical exam
cardiovascular screenings
flu and hepatitis B shots
diabetes screenings
cancer screenings
Eligibility of Medicare Part B
Any individual who is qualified for premium-free Medicare Part A is qualified for Medicare Part B by enlisting and paying a month to month premium. In the event that you are not qualified for without premium Medicare Part A, you can fit the bill for Medicare Part B by meeting the accompanying necessities:
You must be a U.S. citizen, or a permanent resident lawfully residing in the U.S for at least five continuous years.
You must be 65 years old or older.
One may also qualify for automatic Medicare Part B enrollment through disability. If you are under 65 and receiving Social Security disability benefits, you will be enrolled in Medicare Part A and Part B after 24 months of disability benefits. You may also be eligible for Medicare Part B enrollment before 65 if you have end-stage renal disease (ESRD) or amyotrophic lateral sclerosis (also known as ALS, or Lou Gehrig's disease).
We are 100% dedicated to Medicare Insurance.
Multiple Companies Represented
We will present ALL your coverage options.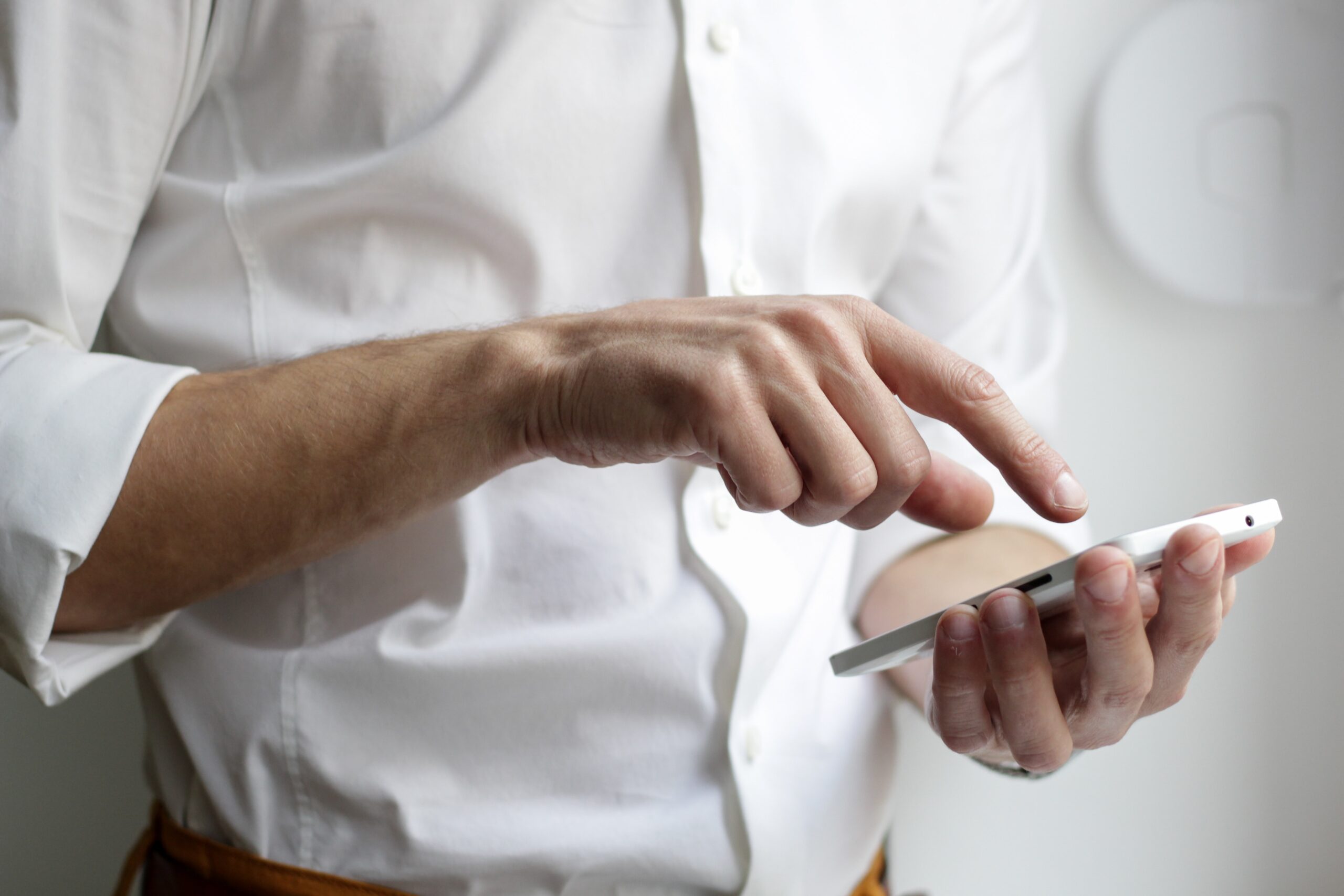 Medicare Part B Benefits
Medical services and supplies covered by Medicare Part B include (but may not be limited to):
Doctor visits
Emergency ambulance services
Laboratory tests and X-rays
Durable medical equipment
Preventive services, such as pap tests, flu shots, and screenings
Mental health services
Rehabilitative services, including physical therapy, occupational therapy, and speech-language pathology services
Why Enroll?
Unless you are receiving retirement benefits before age 65 or qualify for Medicare through disability, you will need to sign up for Medicare Part B during your Initial Enrollment Period (IEP). This is the seven-month enrollment period that begins three months before you turn 65, includes the month you turn 65, and ends three months later. Your Medicare coverage start date will depend on which month you signed up during initial enrollment. If you have health coverage through an employer health plan, you may choose to delay enrollment, since Medicare Part B comes with a monthly premium (see our article on paying for Medicare premiums for more information).
Medicare is not a one-measure fits-all program, since individuals have diverse medicinal needs as they age. At the point when applying for Medicare, you have choices about the segments of the program in which you need to enlist. While a few people get selected in Medicare Parts An and B consequently on the off chance that they meet certain criteria, you have the decision to quit Medicare Part B. Picking a strategy can plague, yet directing your own exploration early will help you settle on a more educated choice about your medicinal services.